SHEFFIELD - Training Track
Pictures courtesy of Tom Marriott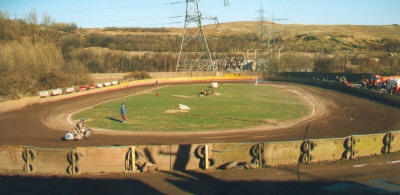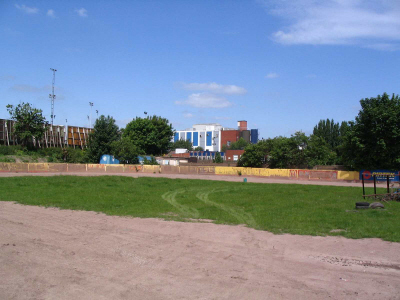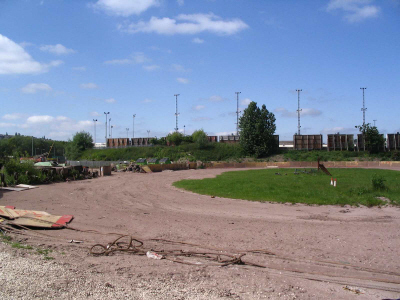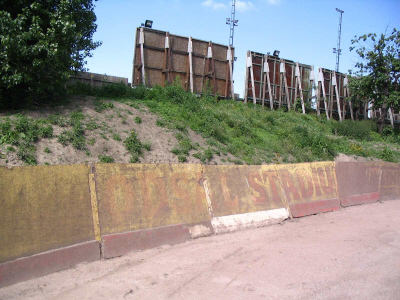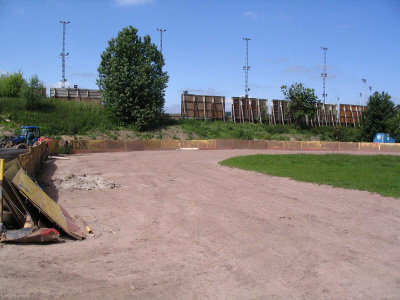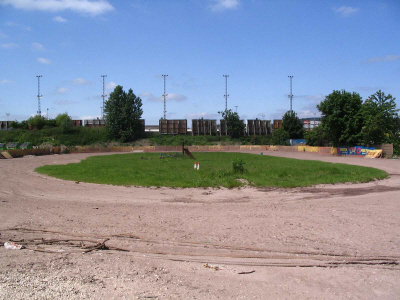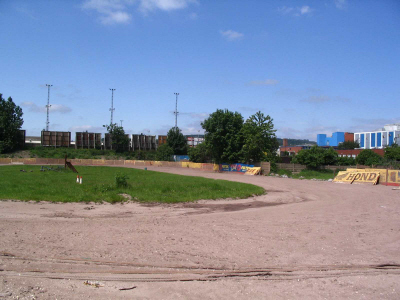 This article was first published on 29th November 2007
---

Kev Foster:

"We had some canny fun at Sheffield, mind how they got away with out any ambulance cover I dot not know. The track fence would never pass for safety today. Solid steel gerders to keep the boards up, but many thanks to old man Roy for keeping things going."
John:

"Never had any steel girders the track was on wooden posts with tyres to cushion the fence, unlike the main track today!"
Kev Foster:

"Up on the 1st bend over the top of the fence there was a load of steel girders sticking up from the ground. I may have been wrong to say they kept the fence up sorry on that, but i am sure there were girders over the fence."
Kev Foster:

"If you have a look on the track photos you will see steel ropes on the track, these were to keep up the fence. A bit mad I would say."
Jason:

"Many happy weekends as a kid riding around the Sheffield junior track. Great memories and started my love of speedway in the late 70s and early 80s. Many thanks to the Glover family - Ray, Carl, and Leon - for making us so welcome and for the great days"

[ Use Mobile Version ]

Comment on this Article | Contact Us | Go Back to Main Menu