COVENTRY - Brandon Stadium
Home of Coventry Speedway since 1928
Pictures courtesy of Ian Presslie
Click on picture for a larger view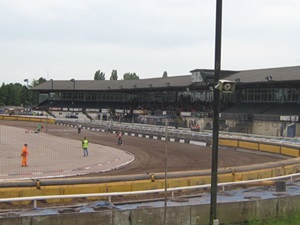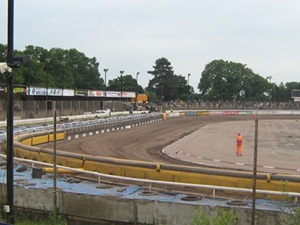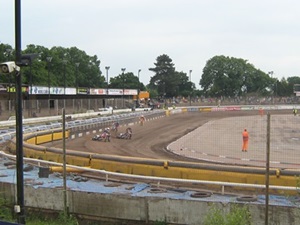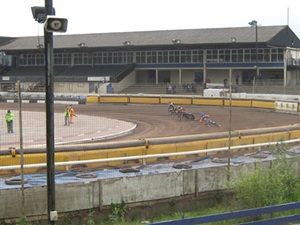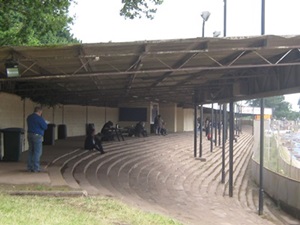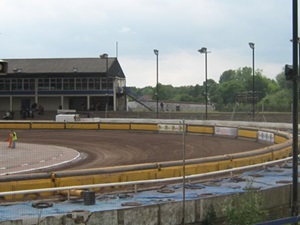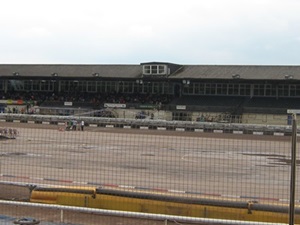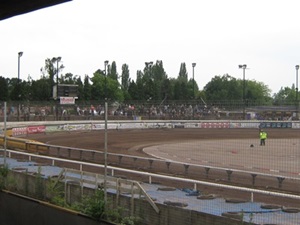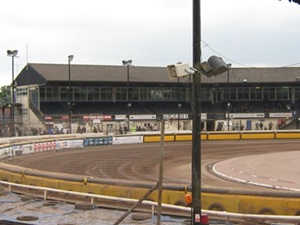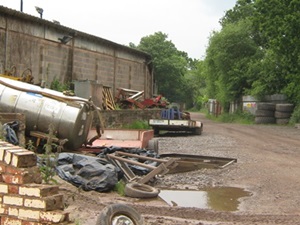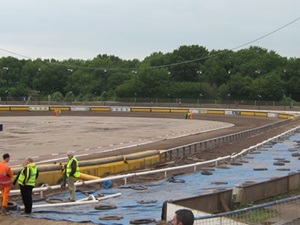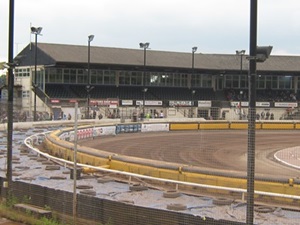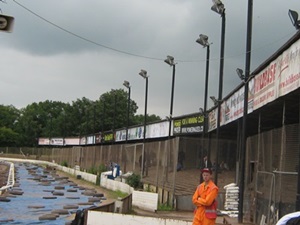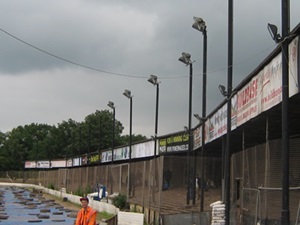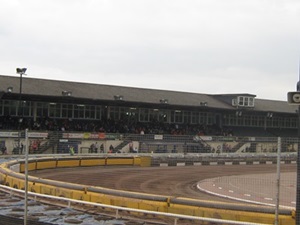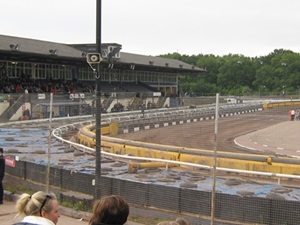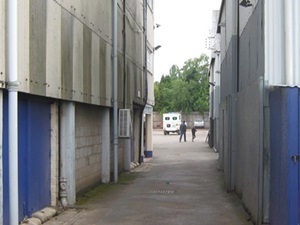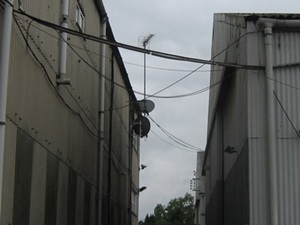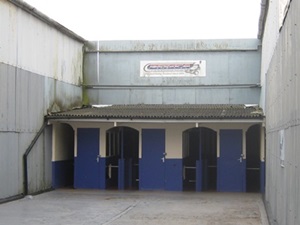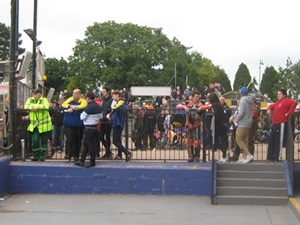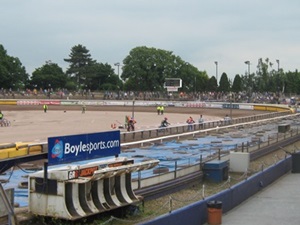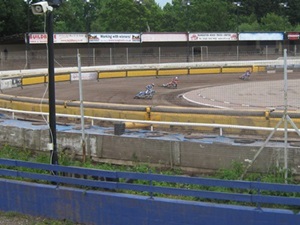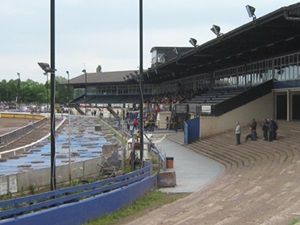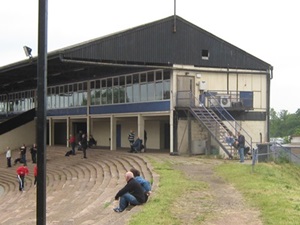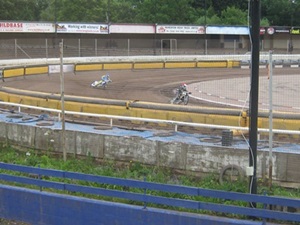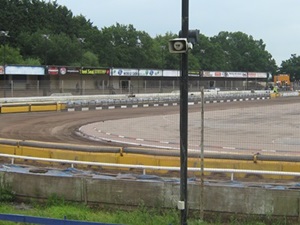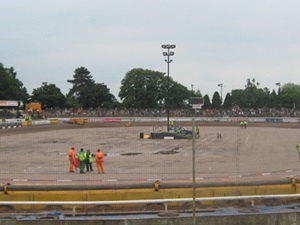 Pictures courtesy of Richard Hollingsworth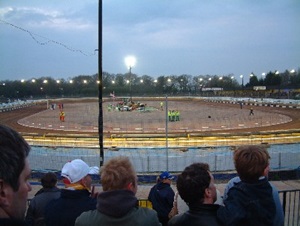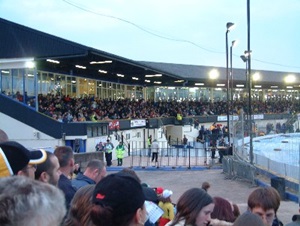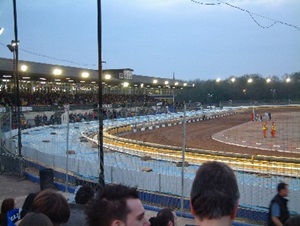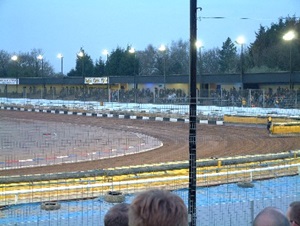 This article was first published on 25th September 2004
---

Pete Gay:

"Brandon was not the home of Coventry speedway till 1948."
Stuart Staite-Aris:

"Re Brandon Stadium - True it was not the home of Coventry Bees Speedway Team until 1948. The Stadium is however the same one that staged pre war Speedway from 29th September 1928, and hosted the Pre War Coventry team 1929-1933 and then held Non League meetings in 1934 and 1936 before being used for Midget Car Racing 1937-1939."
Cliff Jones:

"If you're talking about "Bees", 1948 is true, but speedway has been raced at Brandon since September 1928."
Robert Rogers:

"Re Coventry, they were the first team ever to race in a leauge Speedway Match in London. It was in 1929 and the match againts West Ham was billed as an Inter-track Challange. The team was called Coventry City. It was six-heat match with West Ham winning 31-19. West Ham racing colours was white, while Coventry was described as Red & Green. Can any old Coventry fans confirm this match or the r acing Colours?"
John Harrhy:

"I have a programme Opening Meeting - May 9th 1929 Coventry V Hall Green, Coventry Red and Green Hall Green claret and green, Coventry lost 19-23."
Dennis Eales:

"I used to go to Brandon as a young lad in the early 50's when they rode on cinder track. Two visiting riders come to mind, Jack Parker and Crusty Pye who always came in last."

[ Use Desktop Version ]

Comment on this Article | Contact Us | Go Back to Main Menu